About Us
We provide Thai desserts and traditional desserts or known as sacred desserts at social events. Our  tasty desserts are delicately prepared for special events such as parties, offerings for buddhist monks, house blessing ceremonies, religious ceremony for companies, wedding parties, birthday parties, and many more, or as you request!
Our service will also be suitable as a special gift during special occasions for respected elderly or for your loved ones. Furthermore, this allows the tradition to continue and pass on to the next generation.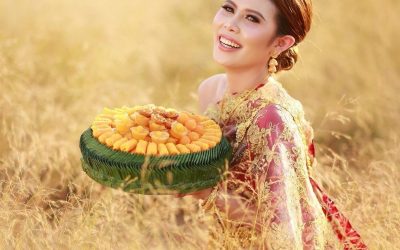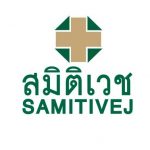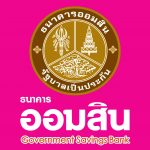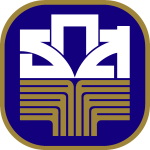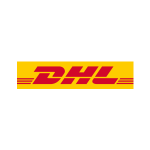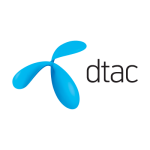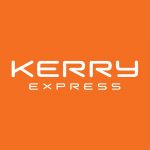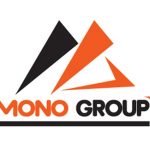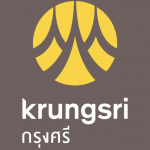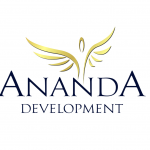 Reasons Clients Choose Us
We have an industrial factory. Our  products are produced under the Center Standard Kitchen or known as Krua Klang Matratan.
Our raw materials  are from leading suppliers that undergo disease investigations.
We have great employees training system which meet the food industry standards.
Our logistic sysmtem meets the standards and always delivers on time. Our delivery trucks consists of room temperature settings and we have more than 30 delivery trucks with freezer settings.
Reverse Osmosis Our water is 100% clean which we use the Reverse Osmosis as our water filtration method.
Our  products  are very tasty. We do not use MSG or any preservatives. The chefs have more than 25 years of experience.
We use the best grade equipements , nicely placed, and beautifully decorated.
Our procedures are operated by a very modern software and we continue to improve our unique copyright from selling, planning, production, delivery and quality control.
We provide the best service and get compliments from "all" our clients.
We are motivated to  always improve our food, services, and management.
Our price is fair and good value for money. We work effectively with low operating cost. That's why we are able to offer a cheaper price to our clients.
Our Training System
We seriously focus on employees training in order to build a competent team and ready for the workforce. We continue to  attain standards and organisational goals. Furthermore, we train and motivate our staff to allow employees to achieve satisfaction in their job and as a person working as an employee.
Raw Materials and Quality Control
Our buying team carefully select good quality ingredients which are freshly prepared. We do not store food or have them in stock. They are truly fresh from the day. We purchase from leading suppliers which their products meet the standards that undergo disease investigations to assure clients with food safety. We control our ingredients and store them in industrial cold rooms in order to preserve the nutrients and quality of goods for when it comes to food preparation.
Equipment and Placement
We use standard dishwashing machines and use dish dryers right after the cleaning process. We check everything before we display our food at the event. We check the design process, and delicately place each item which are clean and good looking.
Our Management Process & Software
We invest and develop our unique copyright known as Cloud System Based in order to manage all the processes from selling, production, recipe, production planning, delivery and report to Dash Board Management to enable us to evaluate our performances.
Our Price is Cheaper!
With our highly effective procedures and motivation to develop, we do not have a storefront. This enables us to reduce costs and allow us to sell at a lower price. It also enables us to offer free delivery to our clients.
Our Services
We provide the best service. This is one of the main reasons why we get recurring clients who recommend our services to others. We can assure this by our customer evaluation sheet and reviews on Facebook fan page.
Customers reviews
Impressions to Pass On
Last Sunday 2nd July 2017 has been great. The staff were very polite and the service was very impressive, quick, and a sense of teamwork and professionalism.The food was also delicious. The food and items where arranged nicely and professionally. Sales and marketing teams answered all my questions and doubts. Excellent!
Nattinee Wongrod
วันอาทิตย์ที่ 2 กค. 2017
It was my second time using their service for the monk offering ceremony and buffet for my guests yesterday (10th July). Impressed with everything like usual. The staff were polite and the food was tasty! Everyone gave a compliment. I would definitely use this service again if I have a chance.
PongPang Kulchalee
I've used their service twice now and they are very good. Cheap price and tasty food. I like it.
Joyly Blues
Other Services
Contact Us
02-102-8501-2 # 206, 209 (Office)
088-222-5442 (DTAC)
088-203-2666 (AIS)
088-249-4500 (TRUE)
Line: @3minutesfood
About Us
We provide fresh Thai desserts and traditional desserts upon the requested orders. No preservatives and no msg are used.
Thai desserts and traditional desserts are perfect for monk offering ceremonies and special gifts for elders or loved ones in every occasion.
Follow Us
Copyright © Homglinthai by 3minutesfood.com | All rights reserved.